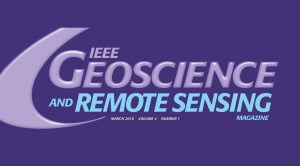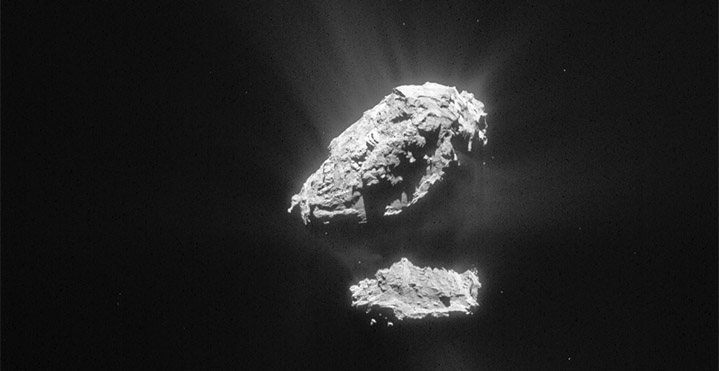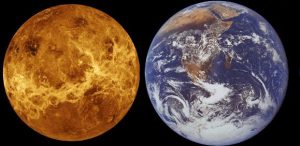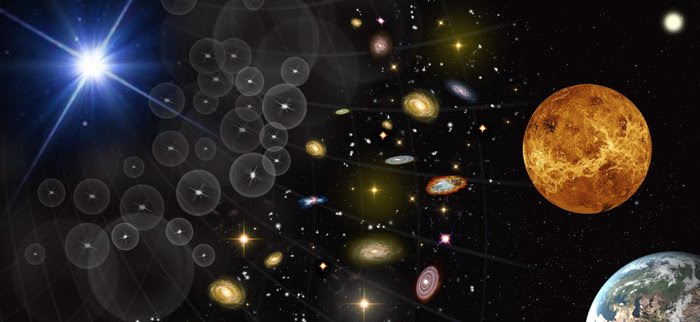 EnVision: Mission to Venus Selected
ESA selected EnVision mission concept to Venus for a possible launch in 2032. This is a significant achievement for RSLab that plays a major role in EnVision having the responsibility of the subsurface radar sounder.
Read more.
May 14, 2018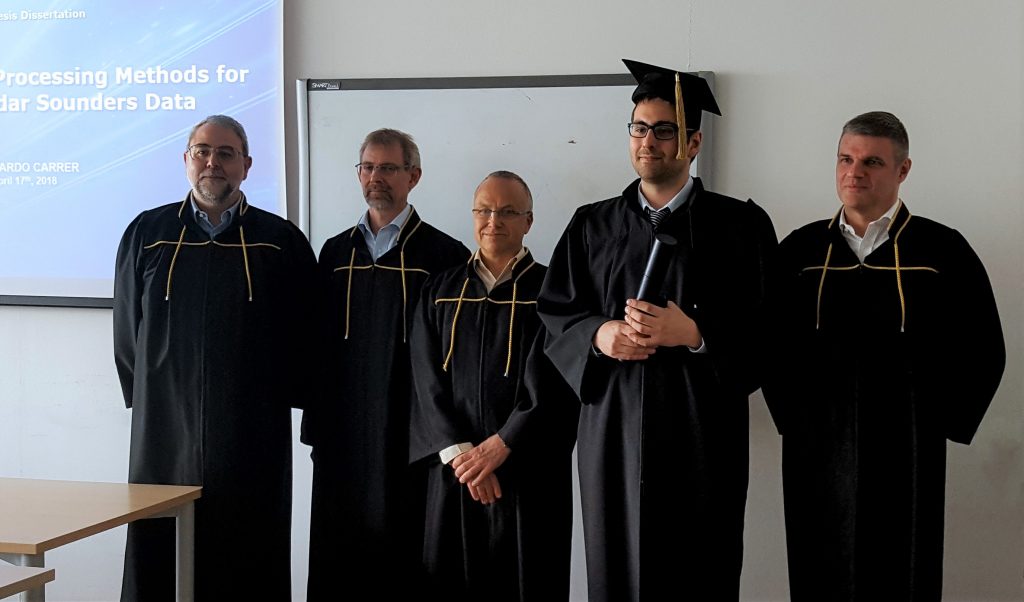 Leonardo Carrer got PhD
On Tuesday April 17, Leonardo Carrer defended his PhD thesis on "Advanced Signal Processing Methods for Planetary Radar Sounder Data" (supervisor Lorenzo Bruzzone). Congratulations to Leonardo!
Read more.
April 18, 2018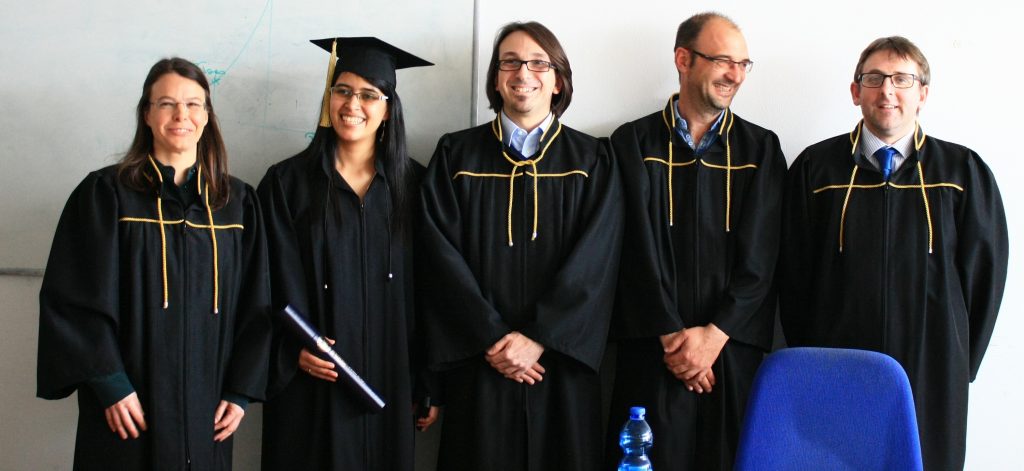 Yady Tatiana Solano Correa got PhD
On Friday April 13, Yady Tatiana Solano Correa defended her PhD thesis on "Advanced Methods for the Analysis of Multitemporal Multispectral Satellite Images" (supervisor Francesca Bovolo). Congratulations to Tatiana!
Read more.
April 16, 2018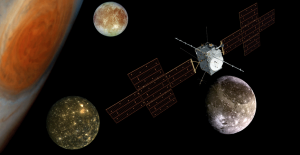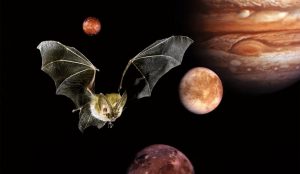 RSLab on Nature
A research developed at RSLab has been published on the very prestigious Nature Communication scientific journal in the paper "Solving for Ambiguities in Radar Geophysical Exploration of Planetary Bodies by Mimicking Bats Echolocation".
Read more.
December 22, 2017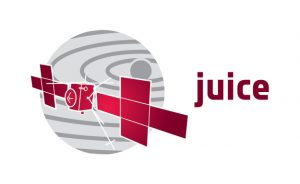 RIME News
Another key milestone toward the implementation of the Radar for Icy Moon Exploration (RIME) has been achieved. The industrial contract for building the Flight Model of the instrument has kicked-off in the past days.
Read more.
November 21, 2017